Online Help & Support
To help you to use our website as quickly and easily as possible, we have designed a step-by-step web guide. To access and download this guide, please click on the link below: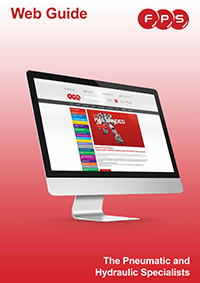 If you require any additional help or have run into difficulties, we have a dedicated web support line. Our helpdesk is open from 8.00 am to 5.30 pm Monday to Friday.
WEB SUPPORT LINE: 01639 822784